High Quality Fire Safety Training and Fire Risk Assessments
About Somerset Fire Safety
Somerset Fire Safety is a local company providing high quality fire training, fire safety training, extinguisher training, fire risk assessments, and any form of fire safety guidance and advice required. All our services are supplied by very experienced and highly qualified former fire safety officers. The company is run by Nick Matthews who has recently retired from the Devon and Somerset Fire & Rescue Service after more than 31 years, having served predominately as a Senior Fire Safety Manager. Amongst other qualifications Nick is a Graduate of the Institution of Fire Engineers, a Member of the Institute of Fire Safety Managers and IOSH, has a HND in Fire Safety Studies, NEBOSH, CS.Todd qualification to carry out Fire Risk Assessments, D32/D33 assessor (A1/A2) in Training and Development, and has received wide and extensive training in many Specialist Fire Prevention areas.
Nick has also been an active member of a number of national groups, covering areas such as sprinklers, festivals (i.e. Glastonbury) and Nuclear New Builds, and has also provided guidance and advice to the nuclear industry covering international fire standards.
The prime aim of the company is to provide a highly professional service to encompass all aspects of fire safety training and risk assessments.
Somerset Fire Safety provides fire safety training and fire risk assessments in Bristol, Devon, Wiltshire and Dorset as well as Somerset.
Somerset Fire Safety has recently been working closely with a number of care homes to provide a bespoke course on fire safety in care homes, which is aimed at providing the highest quality of training for care home staff.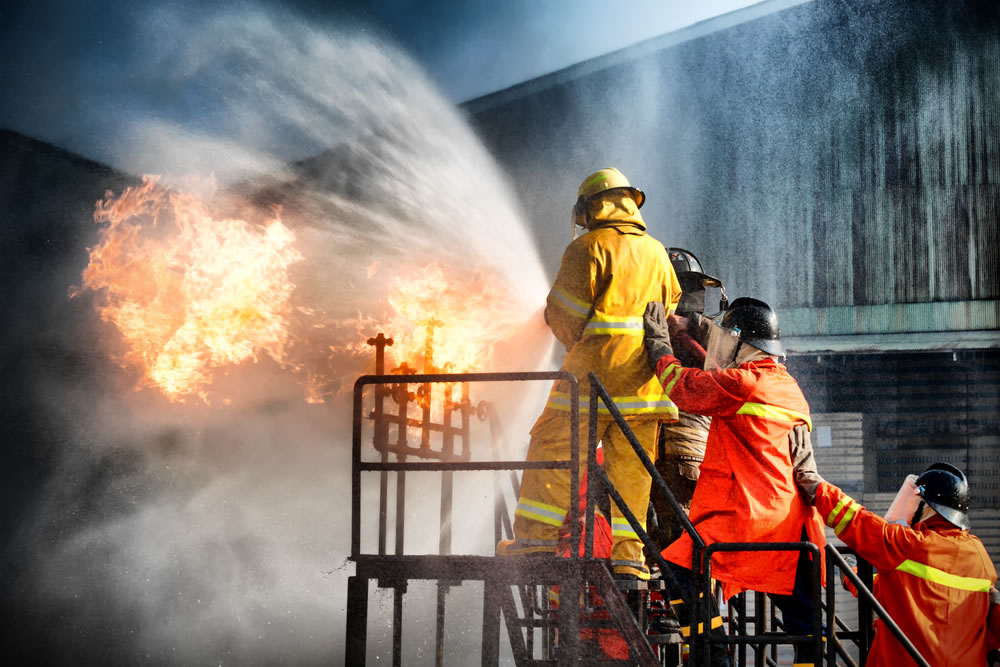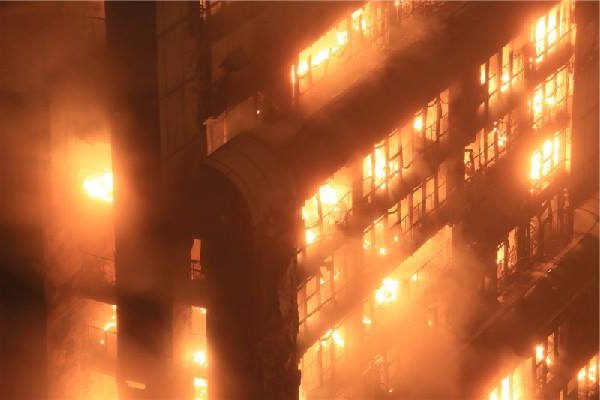 Fire Risk Assessments and Fire Safety Training
Somerset Fire Safety don't carry out any installation or upgrade works, so we have nothing to gain from completing any fire risk assessment, consultancy service or training course other than helping you comply with The Regulatory Reform (Fire Safety) Order and other relevant guidance.
We regularly see premises that are over specified with extinguishers and other equipment resulting in unnecessary expenditure in terms of installation, maintenance and training. We provide a truly unbiased and completely independent assessment of your premises and we only advise you on what to do to ensure you comply with the law, and make your premises safe from fire.
Currently working with Homes in Sedgemoor to provide a fire risk assessment to all their blocks of flats (approx 161) in the Sedgemoor area.